Products
Dutch Engine Parts delivers a wide range of genuine and OEM parts such as pistons, bearings, gaskets, valves, filters, fuel pumps and injectors etc. You can find your requested item number or description, trademarks and/or several product groups.
In case the requested part number is not been found, you can use the links and online catalog like FPT-Iveco and Yanmar Motors to find and order the parts you need directly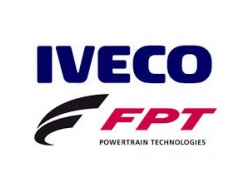 FPT Iveco Catalog with more than 500.000 parts !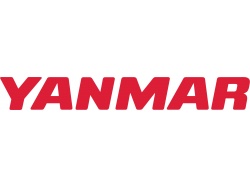 YanmarCatalog with more than 500.000 parts !